About Adax
This family-run business based in Svelvik, Norway, has been supplying high quality and innovative products for over 70 years. The journey from the first stationary kitchen mixer in 1948 to award-winning design heaters with integrated Wi-Fi has been truly exciting.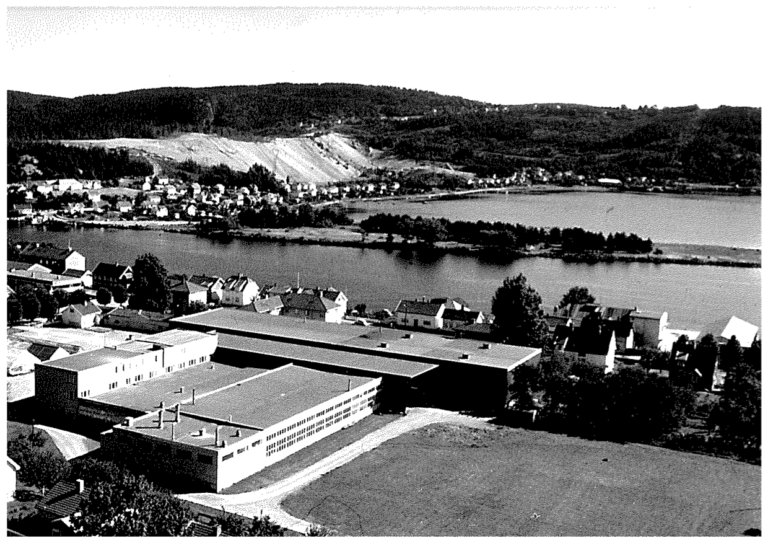 1948
The story started in Svelvik, Norway
Adax AS was founded in November 1948 under the name of 'Elektro-Mekanisk', and our head office has always been based in Svelvik, Norway. In the year 2000, Adax was acquired by the Otterlei Group, who were the owners until 2023 when we were bought by Glen Dimplex. Production has recently been relocated from the factory at Svelvik to a subsidiary in Panevezys, Lithuania.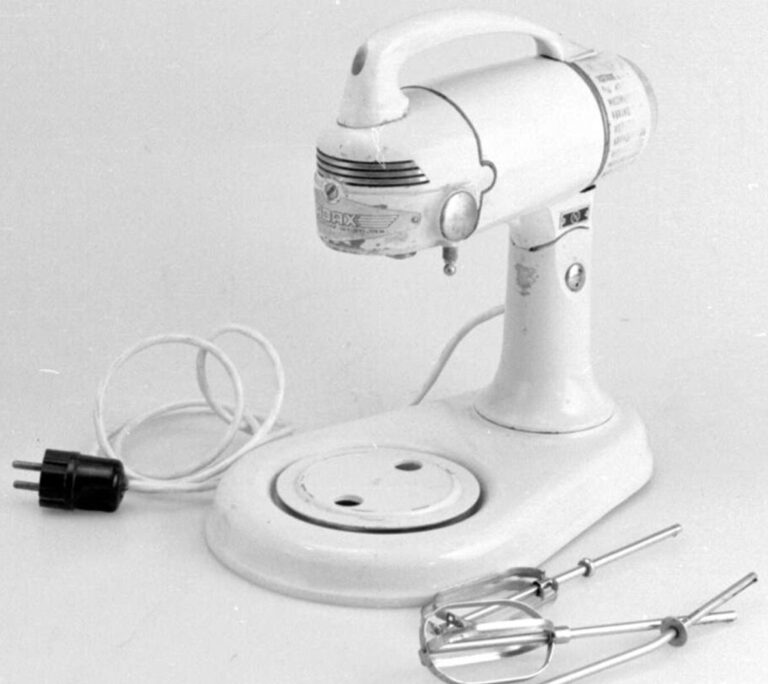 1958
Early success led to growth
From the beginning we concentrated on various electrical appliances for the home, and hence our very first product was naturally a stationary kitchen mixer. We launched hand mixers in 1958, and the successful sales of over 600,000 led to further growth for the company. The range was expanded by several new products, including waffle irons, shoe dryers and hair dryers for private consumers.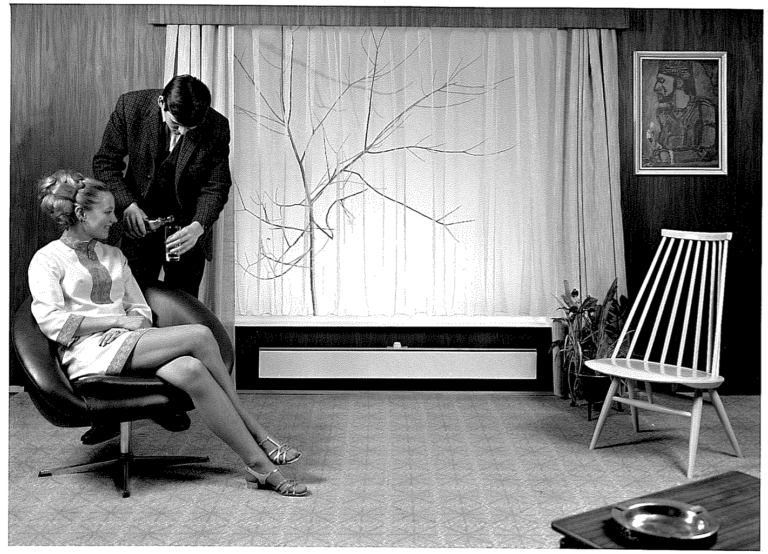 1962
From small heaters to wall-mounted heaters with thermostat
We quickly realized that kitchen appliances could not fulfill the growth ambitions we had, and began to think alternatively of new product opportunities. Small, portable heating appliances for the floor had a bright future, and our first portable heater was launched in 1958. Switching to production of wall-mounted heaters was a natural next step, which was made in 1962. We always strive to search for innovative solutions, and were one of the first to supply wall-mounted heaters with thermostats.
1984
Glamox - a long-term partnership
We have also represented other brands such as Norel and Glamox Heating. Glamox was refinanced in the 1980s, and in 1984 Glamox launched an innovative panel heater, which later became a huge sales success, selling more than several hundred thousand heaters. It won the Norwegian "Award for Design Excellence" in 1988 and "Design-Auswahl 88" Design Center Stuttgart, and is still sold today under the name of Glamox 3001.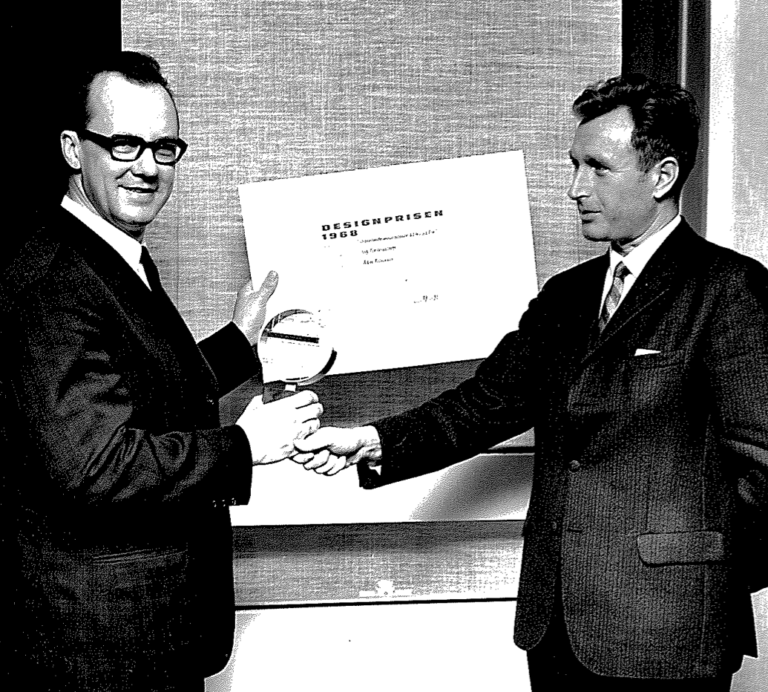 1968-2008
Award-winning design
70 years of experience and solid craftsmanship have ensured we stand out in innovation and design. We received a design award in 1968 for the popular throughflow heater, and won the Norwegian Design Council's "Award for Design Excellence" for our Neo heater in 2008.
Hareide Design helped us with the design of Neo in 2006. It was specially designed to improve user-friendliness, with a visible digital display and easily accessible control panel. Neo revolutionised its product category, and made the panel heater from a standard electric product into a modern design object in the interiors of our customers. Its minimalistic design quickly made Neo to a market leader within its segment, and with over half a million sold, it's Scandinavia's best-selling designer heater. Our new Clea range based on Neo-series, was later made with a glass front for an extra modern and exclusive look.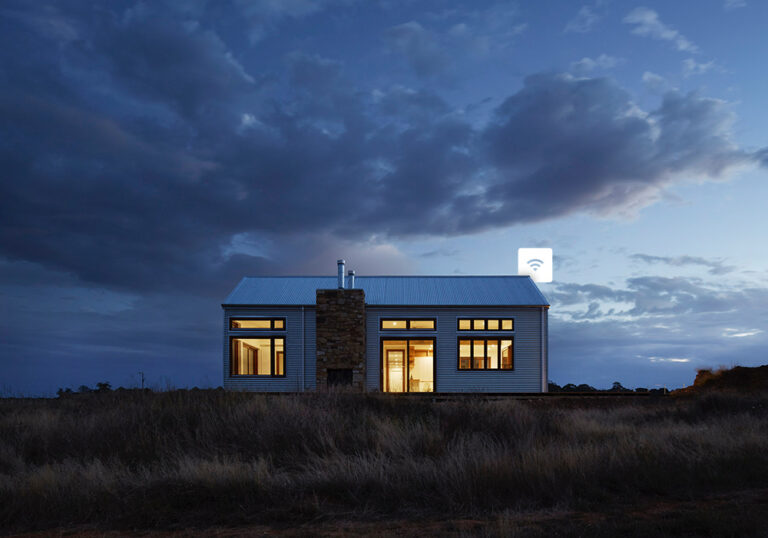 1986-2016
A pioneer in technology development
As far back as 1986 we set a new standard with intelligent control of panel heaters, the forerunner of the popular and familiar technology now used within day and night time reduction systems. We took another step in our development in the autumn of 2016, when a number of our product ranges were updated with integrated and energy-saving Wi-Fi technology. Integrated Wi-Fi made it possible to control heaters and save money from anywhere in the world – whether through remote heating of a holiday cabin or a home.
The way forward
We look forward to the next chapter!
With skilled professionals and company values based on sustainability, innovation, and design mean that Adax continues to develop quality products to make life easier and more comfortable for our customers. We were the first on the market in Scandinavia August 2016 to launch panel heaters with integrated Wi-Fi, and in 2017 we launched a new website emphasizing the values and requirements we have for quality and design. To ensure that consumers always get the smartest, user-friendliest and most updated heaters on the market, we continue to invest in new innovation projects. We will never cease to keep on renewing ourselves.
Warm wishes from,
Adax