THE UN'S GOALS FOR SUSTAINABLE DEVELOPMENT
These represent a global common vision, plan and mutual obligation to eradicate poverty, fight inequality and stop climate change before 2030. To reach those goals the authorities, industry and society must collaborate.
Adax takes its responsibility very seriously – out of the 17 goals, this is where we can most effectively contribute:
---
"We sponsor schools, educational and training programs such as the STEAM project in Lithuania."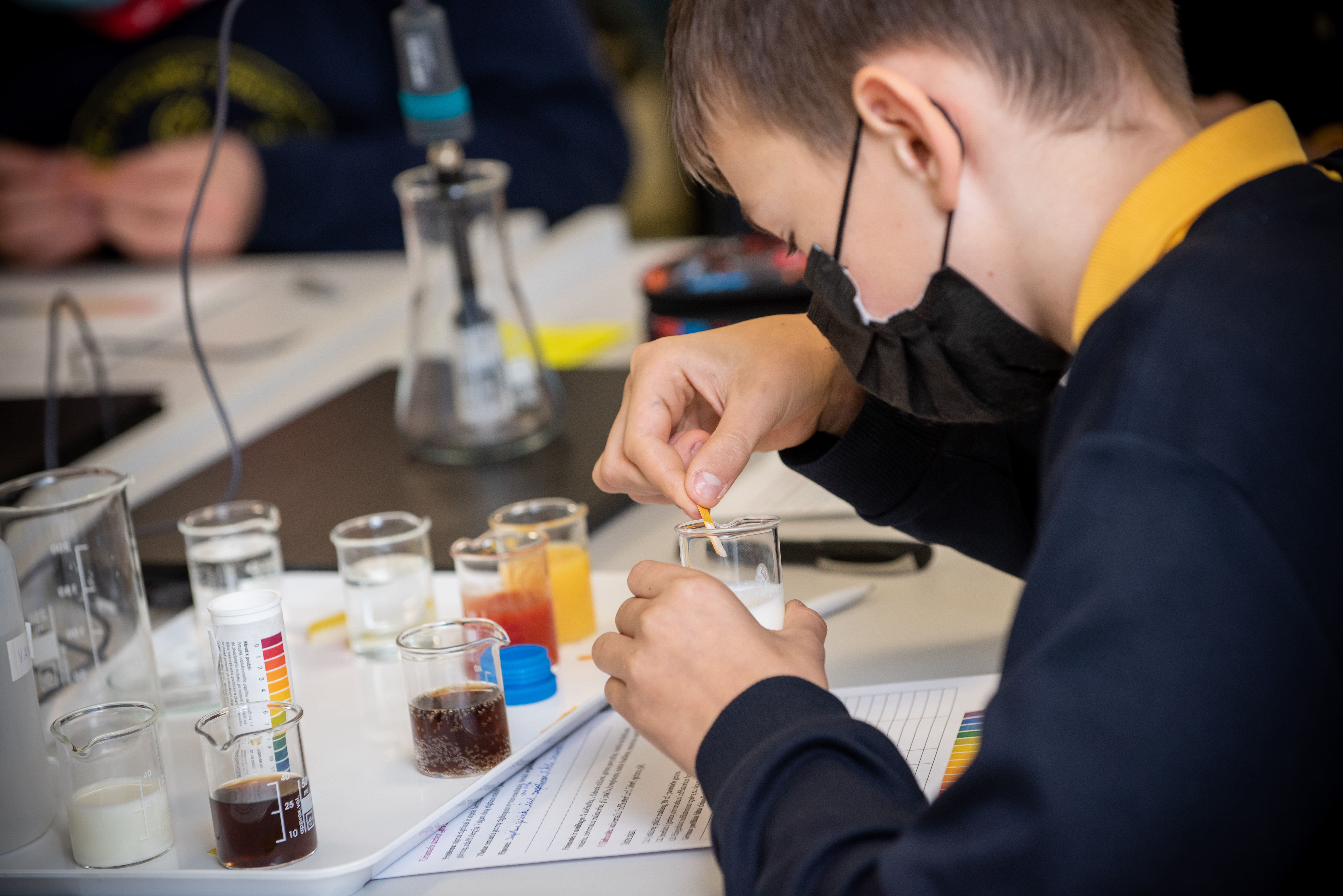 Adax imposes requirements on its suppliers for sustainable and just production.
We are SA8000 certified – an international standard for ethical guidelines focusing on employment, child labour, victimisation and other work-related forms of discrimination. We are also ISO-approved – the international organisation for the standardisation of quality, HSE and environmental management.
Adax contributes to our local communities with jobs, and supports social activities and sport. We also sponsor schools, educational and training programs such as the STEAM project in Lithuania.
Adax invests in Europe. We are continuously working on research and development of new products and we are planning new facilities in Lithuania that will contribute to further value creation for individuals and local communities in the areas we are present.
---
"We believe in making products that are compatible with the future."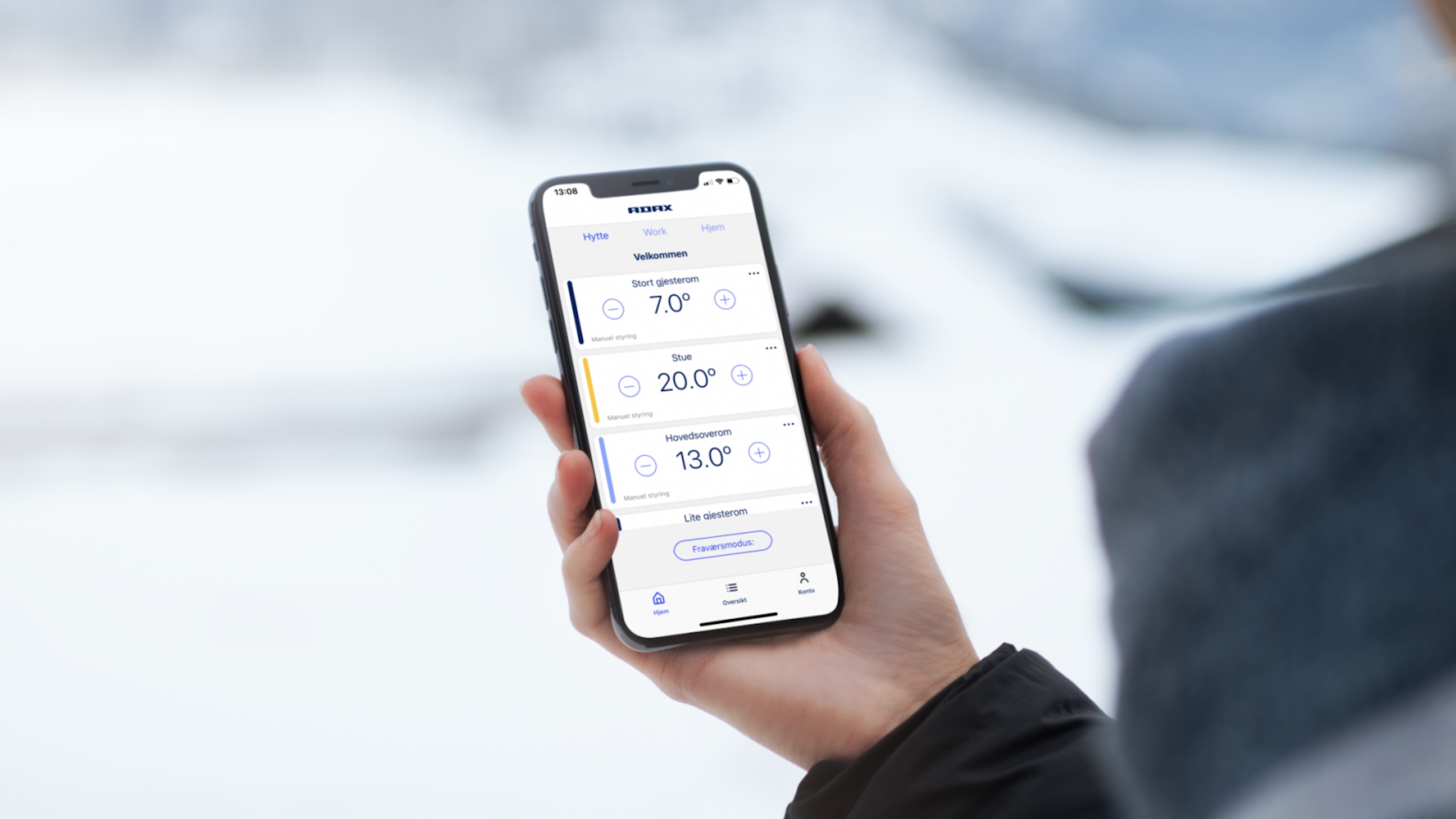 Because good quality ensures long  lasting products, Adax focuses hard on quality and believes in making products that are compatible with the future.
Our WiFi products have replaceable thermostats that make it possible to update electronic components and software, or to replace the entire thermostat. That means the product can be updated without having to replace it. We can therefore reduce consumption, make a more sustainable lifestyle possible and make a positive contribution to a more circular economy.
By making WiFi radiators that are compatible with Apple and Android and that can be controlled via various integrations such as Google Home, Amazon Alexa and others (in addition to our own Adax app), we ensure that our products can be used independent of electricity provider, phone or systems in the home. We already have a large number of integrations and are continuously seeking more.
---
"We are removing polystyrene and plastic from our packaging. Our vision is that all packaging must be eco-friendly and recyclable."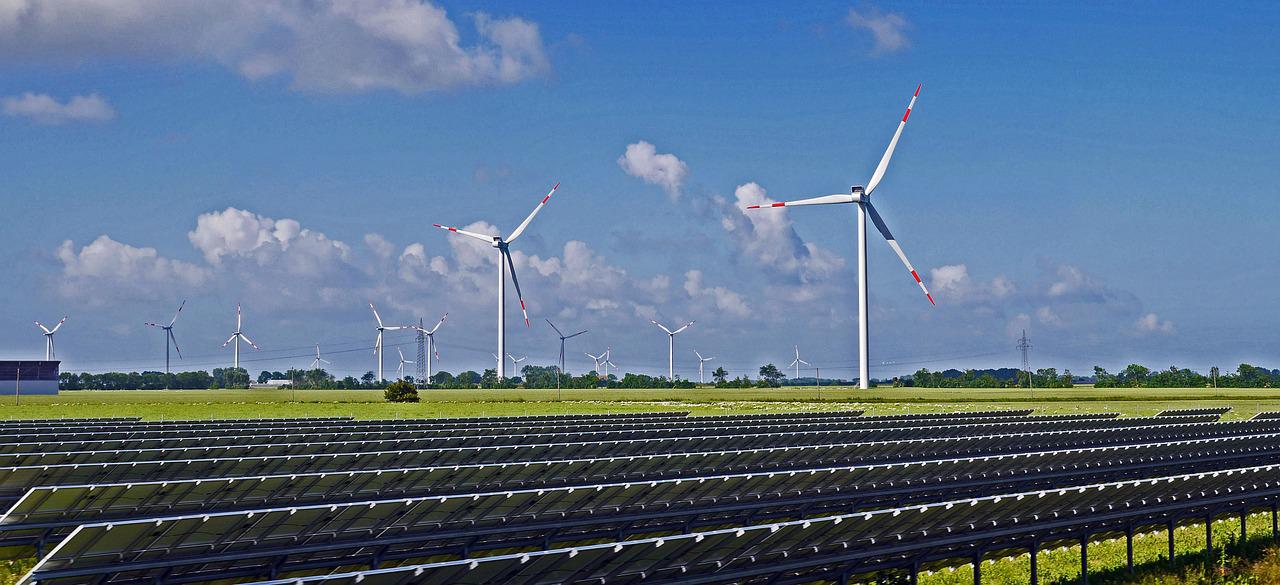 Production is run on 100% renewable electricity in a combination of hydro, wind and solar energy. Our painting equipment is run on gas.
In collaboration with our supplier Ignitis, we renew forests equivalent to the amount of CO2 we emit. Surplus heat from our painting plants is used to heat our own premises.
Another measure to cut energy consumption is our investment in low temperature painting. This method reduces the temperature from 200 to 160 degrees C.
All new products are delivered without plastic or polystyrene in their packaging.
All packaging from Adax is eco-friendly and recyclable, approved according to the strict standards of the FSC (Forest Stewardship Council). This ensures that we do not contribute to deforestation or harm wildlife. Adax makes high quality products with long warranties. Replaceable electronics contribute to long service life and circular economy.